No matter what standard you play at, there's always room to improve your technique, fitness and understanding of the game.
Our group lessons are a fun way to learn from qualified tennis coaches and test your new skills against a diverse mix of fellow tennis enthusiasts in competitions, social tennis or recreational play with friends.
River Road Tennis Centre is offering $99 for 5 sessions to get you back on court. Simply click on the SPECIAL $99 OFFER button below to get started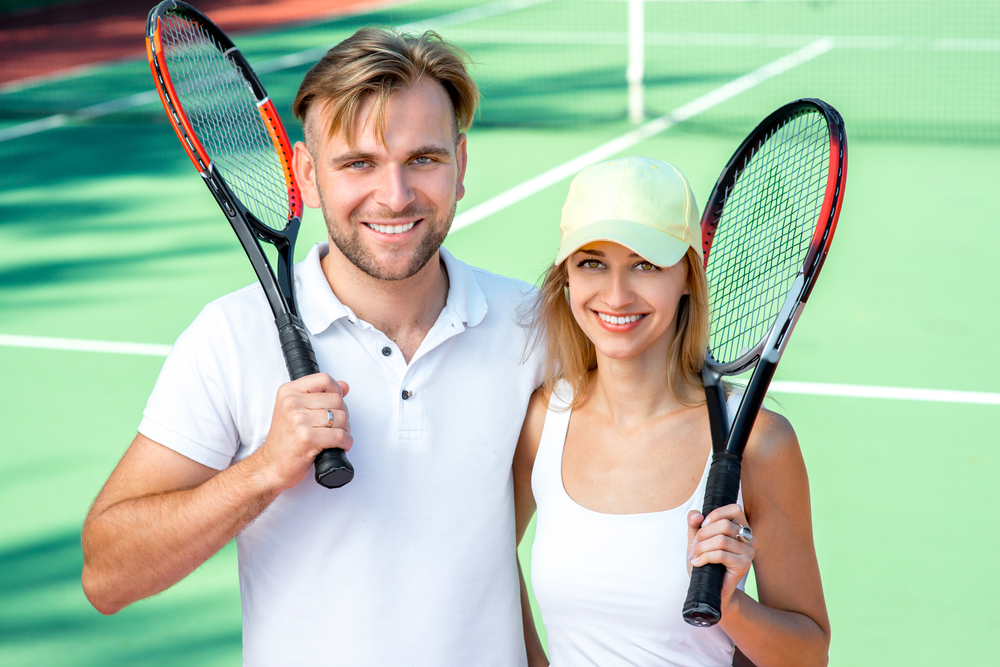 Schedule
Beginner
Wednesday 7-8pm
Thursday 7-8pm
Sunday 11am-12pm
Intermediate
Monday 7-8pm
Thursday 6-7pm
Saturday 10:30-11:30am
Advanced
Monday 7-8:pm
Tuesday 7-8:30pm
Our one hour lessons cover all strokes, individual analysis, corrections, techniques, court craft and court tactics. Our group lessons are designed to be a fun way to learn from a qualified tennis coach regardless of your playing ability.
Classes are usually a maximum of seven people to enable the coach to concentrate on specific player needs. In addition, if you're already in a group of budding tennis players, we can also cater to your needs.
Whether you're just starting out, whether you want to meet other tennis players or whether you're needing that extra bit of coaching to perfect your technique, we have the coaching lesson for you.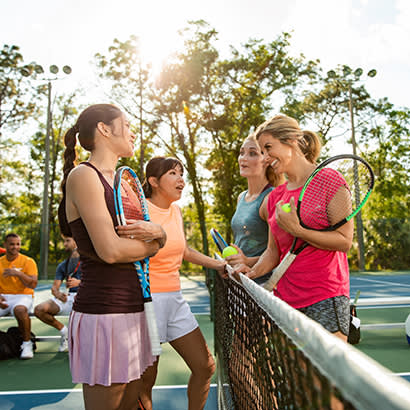 Tuesday Morning Practice Day is designed to introduce a combination of both practice drills as well as match play.
We will allocate a coach for the first hour, assisting all participants to develop all facets of their tennis game. Within small groups of 8, we will ensure to provide maximum enjoyment.
As part of the second hour, we will then split the group for both singles and / or doubles fun to put into practice the skills developed during the coaching session.
Single session, multi-packs and direct debit options are available.
Are you struggling for time to get a game of tennis into your busy schedule?
Men's Business Comp is held every Tuesday & Thursday morning in a social tennis setting. The sessions are all match play with doubles tennis whilst rotating partners through out.
Finish off your tennis with a coffee, toast and social chat with the participants within the group.
WE OFFER A FREE INTRODUCTORY SESSION FOR NEW PLAYERS
180 River Road
Lane Cove NSW 2066
MON-WED  6:30am – 10:00pm