River Road Tennis Centre presents
HURRY! NOMINATIONS WILL CLOSE AT 11:59PM ON FRIDAY 23 JUNE 2023
About the Hot shots challenge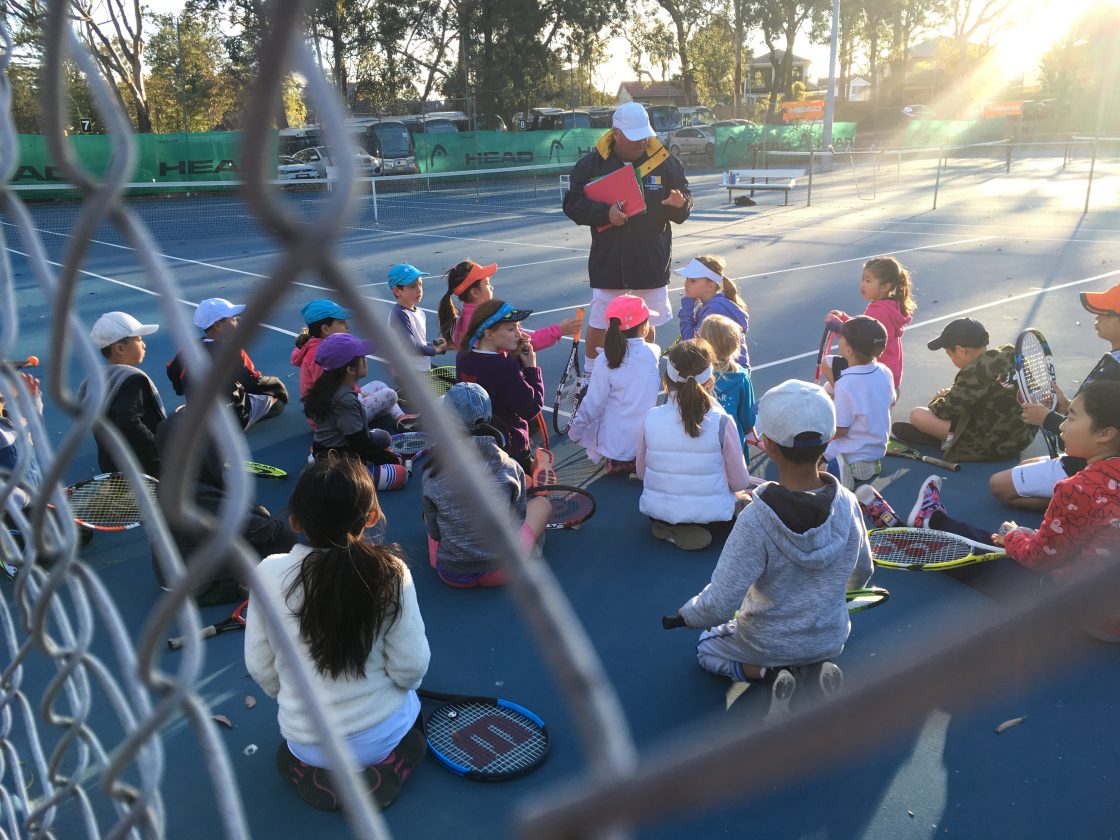 Challenges are a great way for children to play some competitive tennis and transition into an environment where children can have a great competitive experience in a fun, friendly environment relevant to their age and standard.
Matchplay is perfect for our Red, Orange, Green and Yellow ball players who are learning the rules of the game.
We encourage all our players to participate in these Hot Shots Challenges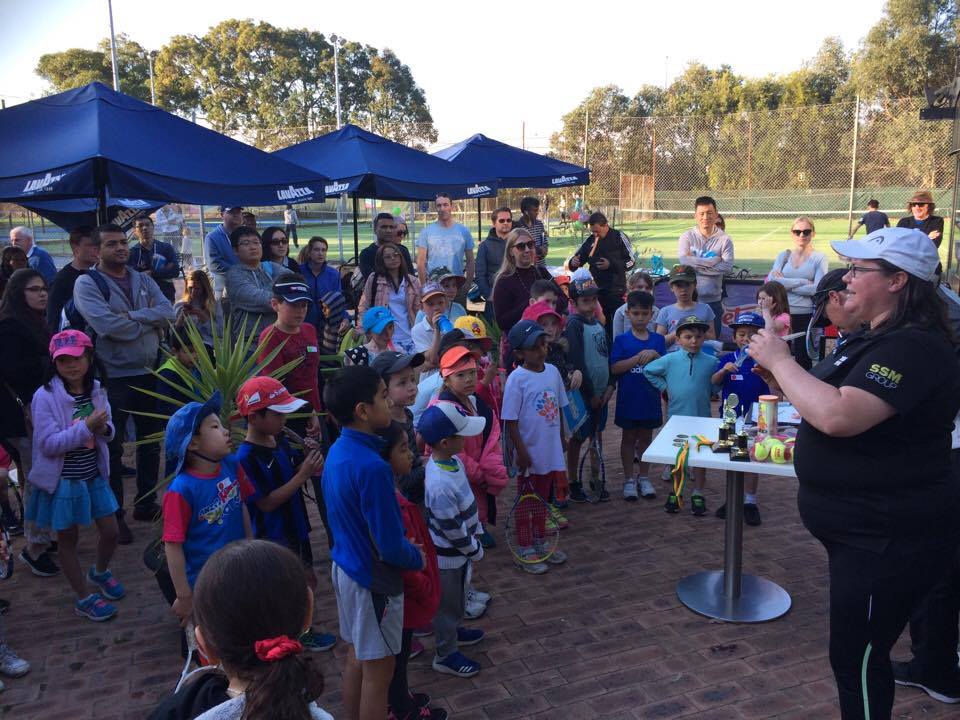 HURRY! NOMINATIONS WILL CLOSE AT 11:59PM ON FRIDAY 23 JUNE 2023
Round robin format
Red Ball – 10 points only

Orange Ball – 12 points only. 1 serve and 2nd serve as a donkey drop

Green Ball – 5 games – short deuce
Yellow Ball – 6 games – short deuce.
Final will be the best two players from each age group.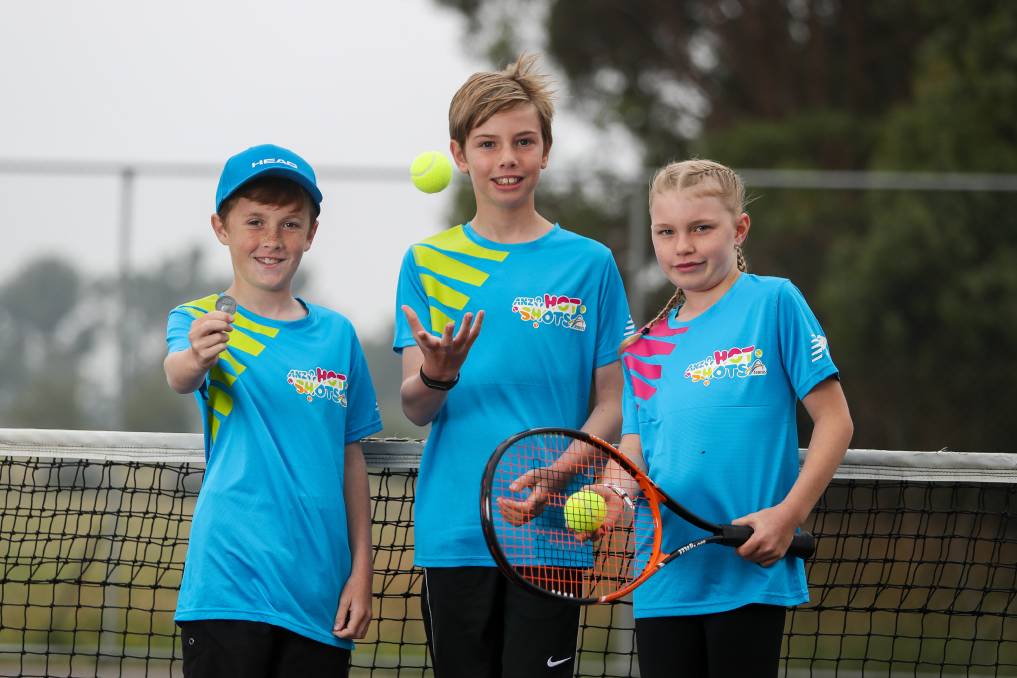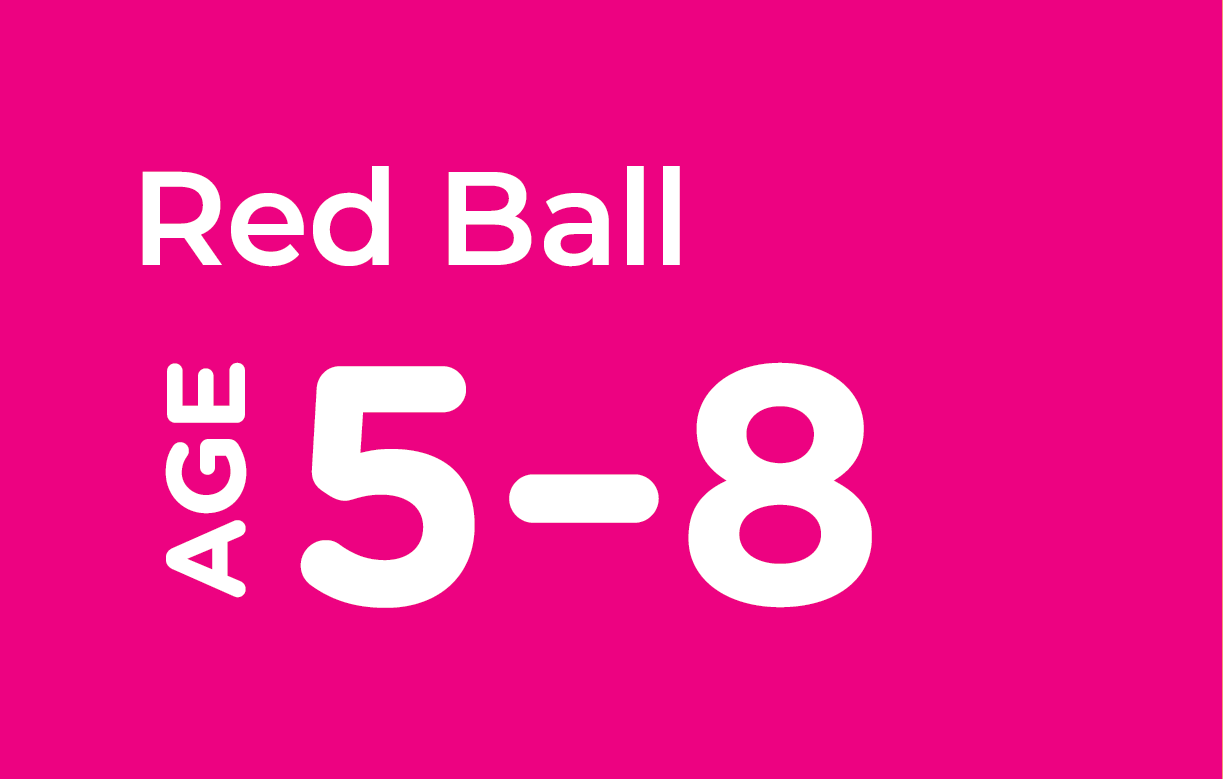 Red Stage
12.30pm - 2.30pm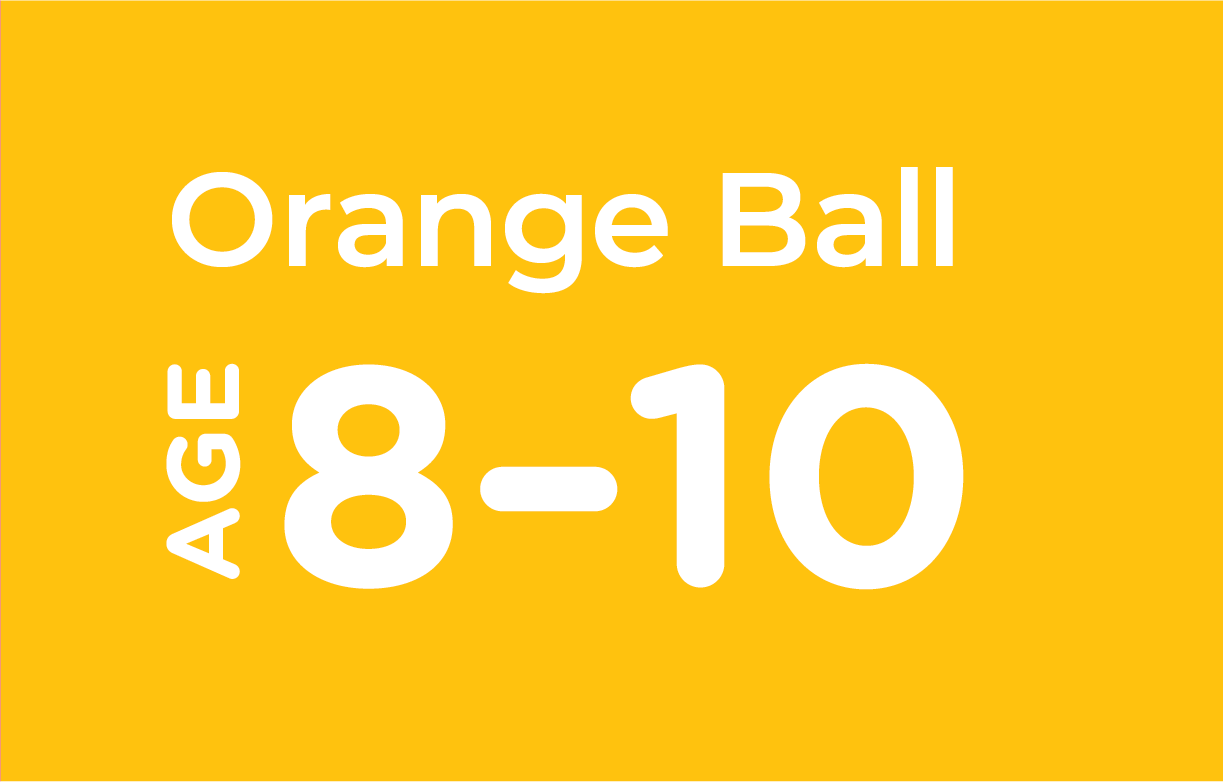 Orange Ball
12.30pm - 2.30pm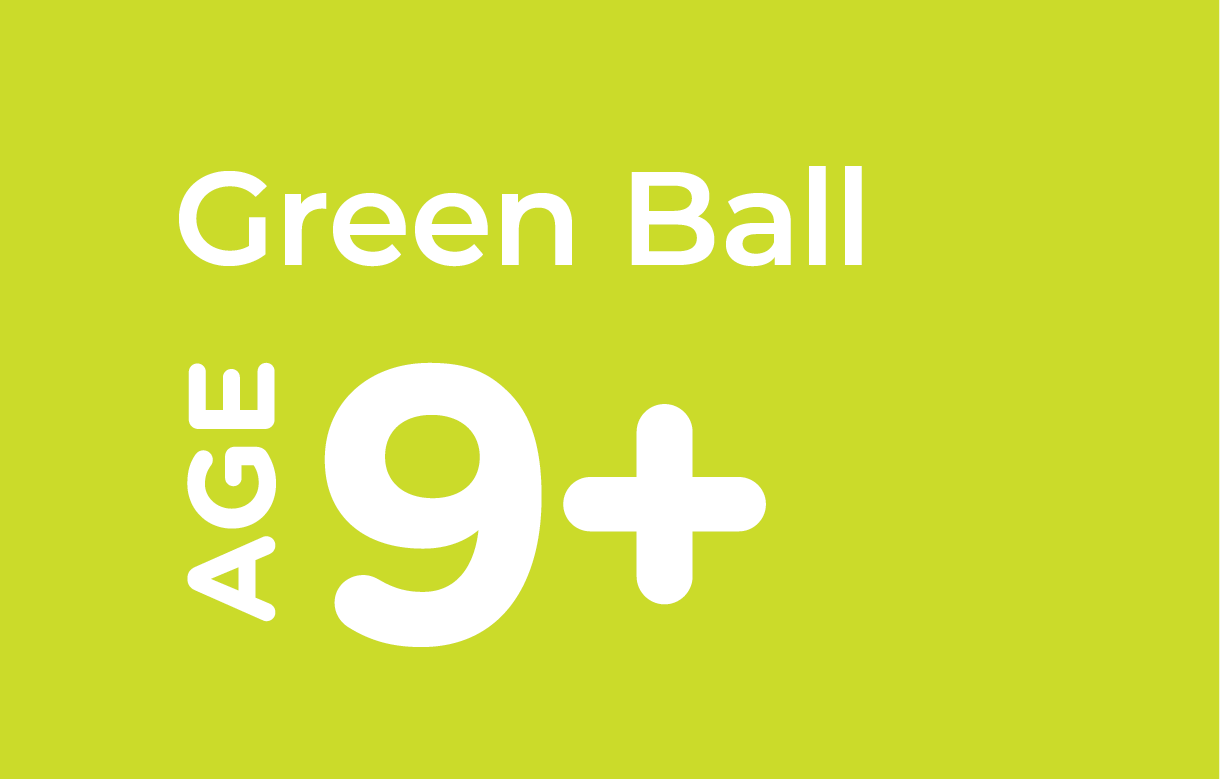 Green Ball
2.30pm - 4.30pm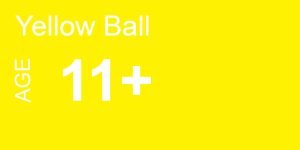 Yellow Ball
4.30pm - 6.30pm
Something for everyone? Find out more