Age: Classes are suitable for all school-age children.
Description: As of term 3 2021, the Lane Cove Public School tennis program will be re-located from the school to River Road Tennis Centre.
The classes offered cater for children from beginner levels right through to our squad levels. All levels are 60 minutes in duration.
It is encouraged that all new students are to be assessed prior to the commencement of their first lesson so that a member of our team can determine which class best suits their playing abilities.
Class size: 6 to 8 players depending on the level.
Duration: 60 minutes
Played in our
program before?
Are you a seasoned player? Fast track the registration process and lets get ready to play.
I am new to the tennis program
For all new players, we need to know your playing ability. Simply fill in the registration form and our team will be in touch.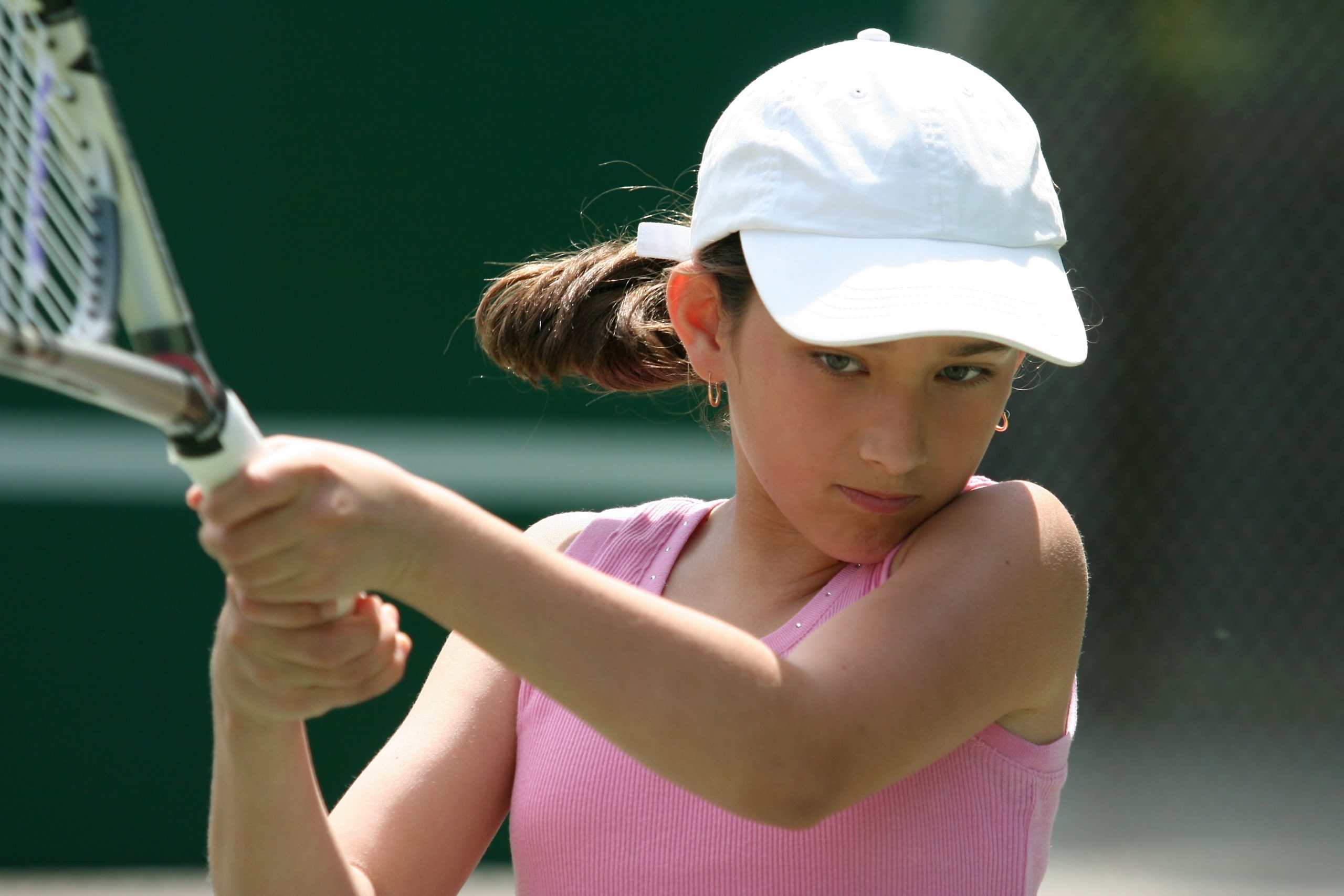 In addition to your weekly group lessons, we also provide private tennis lessons across all levels to fast track the progress of your child. Private Lessons are skills based focusing on specific elements of your child's game. These sessions are one-on-one however can also include two-on-one or even three-on-one.
our parent company North Sydney Bus Charters offer a school bus pick-up service from Lane Cove Public School to River Road Tennis Centre.
Our tennis coach will meet your child at the front gate of the school on Longueville Road after the school bell. They will administer a roll to ensure everyone has arrived and will then move ahead onto the awaiting bus.
Please inform the Centre if your child will not be attending lessons for that day.
A return bus will be provided at the conclusion of the first session at 4.20pm. A second pickup will then be available to bring back to the tennis centre at 4.25pm.
Parents will be required to pick-up their children from River Road Tennis Centre at the conclusion of their tennis lesson at 5.30pm