About the Hot shots challenge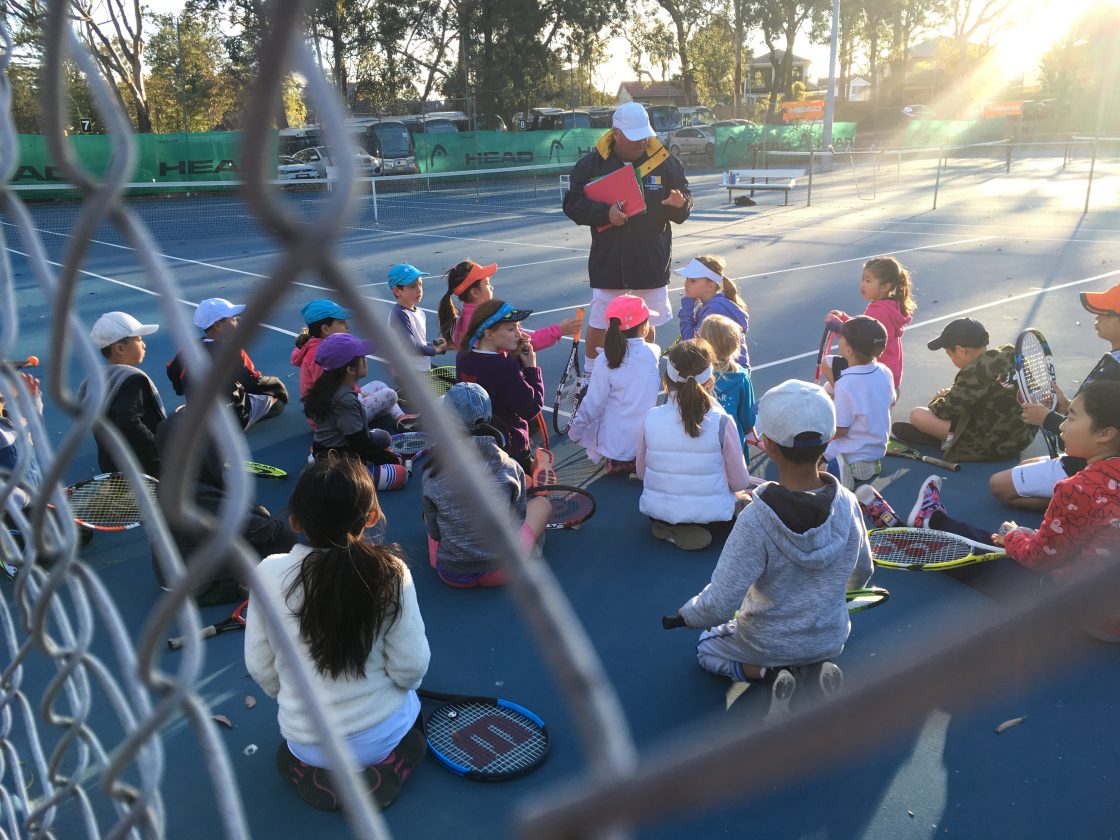 Hot Shots Challenge is back!
After a difficult 12 months due to Covid-19, we will be re-commencing club challenges.
Challenges are a great way for children to play some competitive tennis against other players from our club.
If you're not part of our tennis program, no problem. As long as you're playing within the right playing level then you will be able to participate and join in for a great day of tennis.