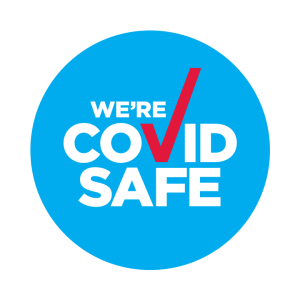 You're safety is our priority
Before you visit River Road Tennis Centre, please ensure you stay at home and reschedule your visit if you:
Have flu-like symptoms
Have been in contact with someone with Covid-19 in the last 14 days
Have been overseas or exposed to someone who has been overseas in the last 14 days
If you get a negative covid test, you must stay in isolation for 14 days
We all know tennis is a unique sport with many benefits – the main one being health and wellbeing. The very nature of our game ensures there is a vital role our sport can continue to play for the benefit of the community as we endure the Covid-19 pandemic.
Being covid safe is at the top of our minds. Our outdoor courts allows for 1.5m physical distancing at all times ensuring you can safely play without becoming infected.
We conduct regular cleaning at our venue. All of our change rooms and common areas are regularly cleaned with the highest grade hospital chemicals.
All our staff are aware of the latest health advice procedures and processes. They will ensure your visit is safe at all times with a dedicated health marshall rostered on to monitor the centre.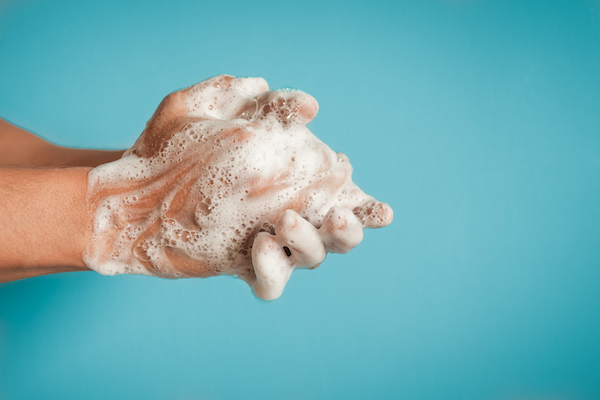 Our facility has a Covid Safety Plan and is a registered business
Continue to maintain social distancing (1.5m)
We will maintain ratios of 1:7 in our program classes 
Children 12 years and under are not required to be vaccinated.
We encourage all children 13-16 years to have at least 1 x vaccination dose.
All adults 16 years and over is to be double vaccinated in order to participate in our programs.
Online bookings are available to prevent the exchange of cash handling or EFTPOS terminals
Hand sanitiser is available on-site
Toilets and change rooms are cleaned regularly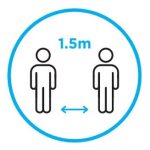 Remain 1.5m apart when exercising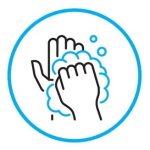 Wash hands before and after using facilities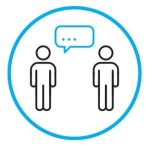 If feeling ill, stay at home and get a COVID test
So what are you waiting for?